About us
About us and the experience we provide
Spiral Packs guarantees an unrivalled experience as one of Europe's premier manufacturers, meeting the needs of customers for over 30 years with expert knowledge of industry trends, government legislation and technical processes.
With over 4,000 product lines we will have the right packaging for you, while providing peace of mind that all of our products meet the required food standards and are fully accredited in all respects.
We are also available to audit your product and specification usage at no charge if the value of your use of products exceeds £100,000 per annum.
Importantly, we are dedicated to sustainability and innovation by always developing for the future. This include using compostable and biodegradable materials to keep environmental friendliness at the top of our agenda.
Spiral Packs offers a simple recipe: the right products, the right place, and the right quality, and we look forward to serving it to you.
Our products
Our range of sustainable packaging products
Spiral Packs offers a wide range of patisserie boards, pizza boards, meat boards, salmon boards and cake-related products, as well as nested ovenable trays.
We pride ourselves on using compostable and biodegradable materials to ensure all of our products can be recycled as part of our high eco-friendly standards.
We also offer print services and can provide varnish finishes in litho, flexo or gravure.
Please contact us to find out more about what we can do for you and your products.
Get in touch
Bakery
Fish
Produce
Concepts
Sustainability
Dedicated to sustainability
Our packaging can be recycled to form materials for the manufacturing of new products.
Our materials are suitable for treatment in a commercial facility where they will break down in 8-12 weeks to leave compost. These products conform to the EN13432 standard for compostability.
Over a reasonable amount of time, boards can be broken down by the surrounding ecosystem.
The trees we use in our manufacturing process are sourced from sustainably managed forests, meaning the trees removed are replaced faster than those used.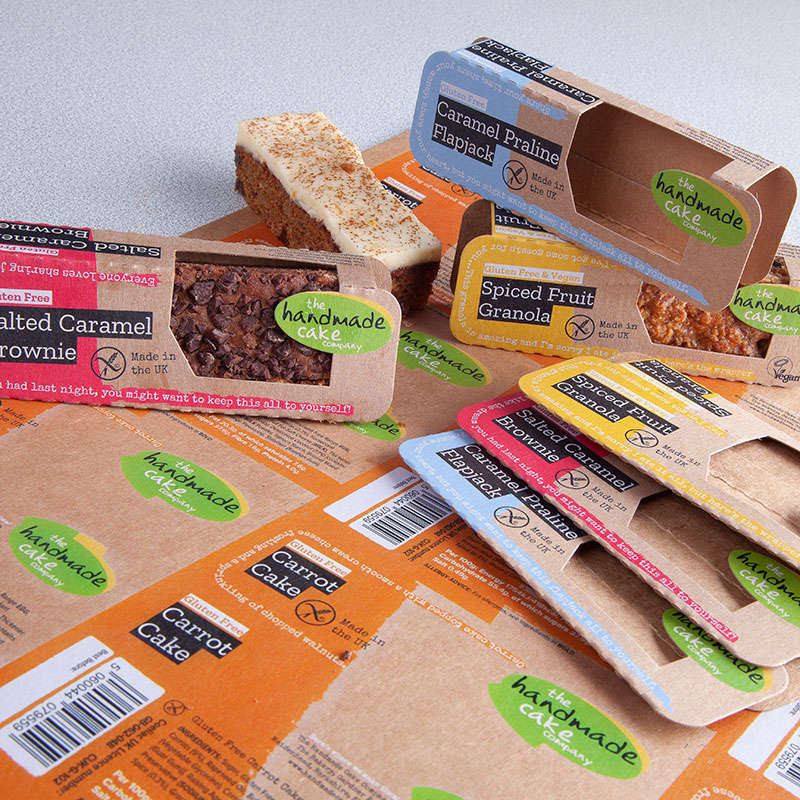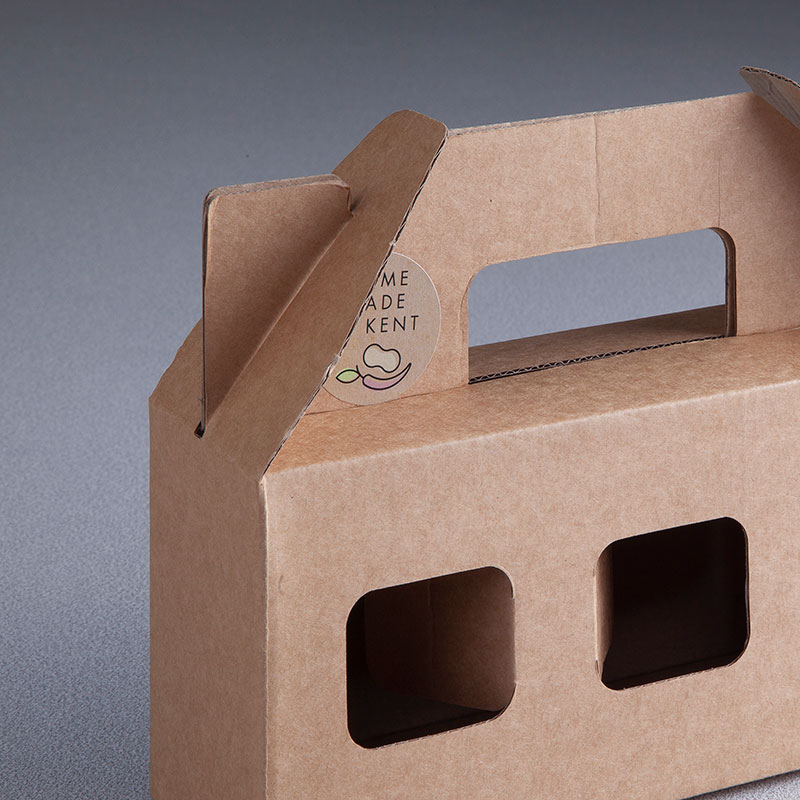 Contact
Get in touch with our team today to discuss your requirements
Certifications
The traceability and hygiene of our products is of the upmost importance to us. Key products that leave our factory are instantly identifiable as we keep stringent procedures in place to comply with industry standards and recommendations.